Every business wants to be the
Alpha

in their market
At Alpha we are advisors. We do actual work to help you analyze the aspects of your business, and make suggestions on how you can improve it based on your goals.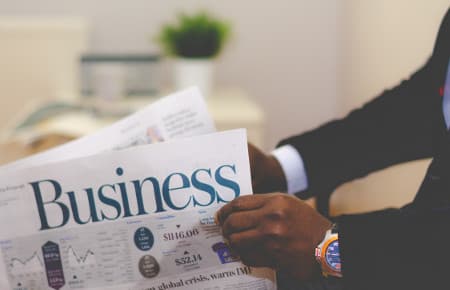 When you are a small business that means working harder on a tighter budget.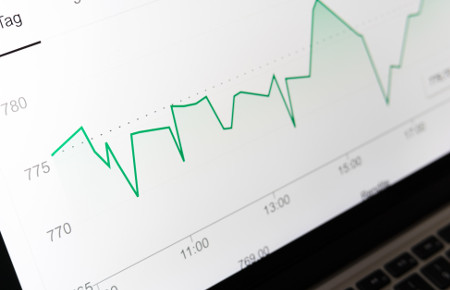 We are here to help our clients grow and prosper, now and in the future.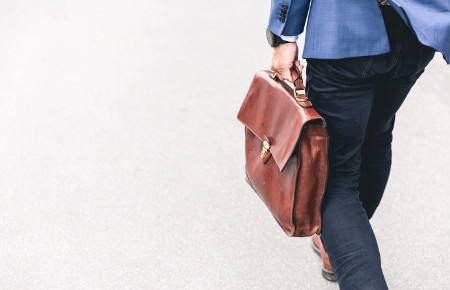 We can be trusted to relieve the stress of financial operations so you can focus on doing your job.
We Don't Wait Around For You To Call Us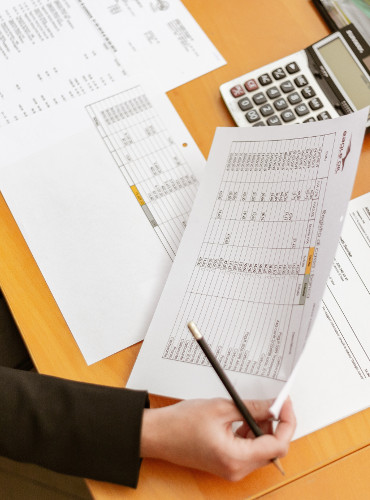 We don't wait around for you to call us when something becomes a crisis, we make sure we are in regular contact to keep everyone involved up to date.
We know time and space is at a premium when you are a small business so we are very flexible. We can do our work onsite or offsite on your schedule. We give all our clients equal priority and make sure everything is done in as timely a manner as possible.
---
Tax Time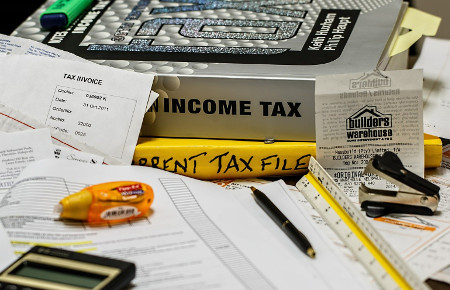 T4 prep is going to be a little more complicated this year. To make sure no one has committed CERB fraud the CRA wants to see specific periods reported on our T4s.
If anyone has any questions please feel free to message me.
Read More...
Information for Employees (Revenue Canada)
---
Why Do I Need A Bookkeeper?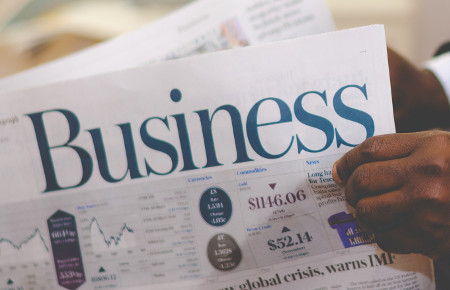 I often hear from small business owners "I don't need a bookkeeper. I know how much money is in the bank."
Read More...
---
More What's New
Testimonials
Chad has overseen my small business' bookkeeping from the start, including shepherding me through every occasion where CRA have contacted me, and he also oversees the various transitions that occur across the year in CPP and other contributions.  He works closely with the accounting firm I use to manage my US and Canadian taxation requirements.  In short, I get the service I need at responsible cost.
Luc
Sanjuro Consulting
---
Stay Tuned!
Sign up here to receive our newsletter and updates delivered to your email