About Us
Chad & Andree
ALPHA Small Business operates primarily out of Chad & Andree's home in Brighton, but Chad also maintains a satellite office in Ajax, allowing us to be convenient to clients anywhere in Southern Ontario.
We believe in long term, proactive relationships with our clients, their accountants, vendors, customers and the CRA.
It is easy to miss deadlines when you are doing it all yourself. It is our job to remember the important dates, and make sure everything is on time.

---
Staff
Chad Segers
I was literally born into small business; my family owned a retail flower shop in Pickering that I started working in at 13. After I finished school my parents decided it was time to semi-retire. They trusted me to run the business for over 10 years, until the economy and changing face of retail forced us to close our doors after 35 years.
From there I worked for several small businesses. Over the years I realized that bookkeeping and office administration were the most important, but also the most neglected, areas of most small businesses. It became evident that most owners just did not have the time to do it all themselves and did not have the resources to have someone on the payroll to do it for them.
In 2012 I decided to take the leap and put the skills I had learned to better use by helping other small businesses get the financial side of their operation in order and keep it there. Since then I have had the pleasure of helping clients from Burlington to Brighton keep everything organized and running smoothly.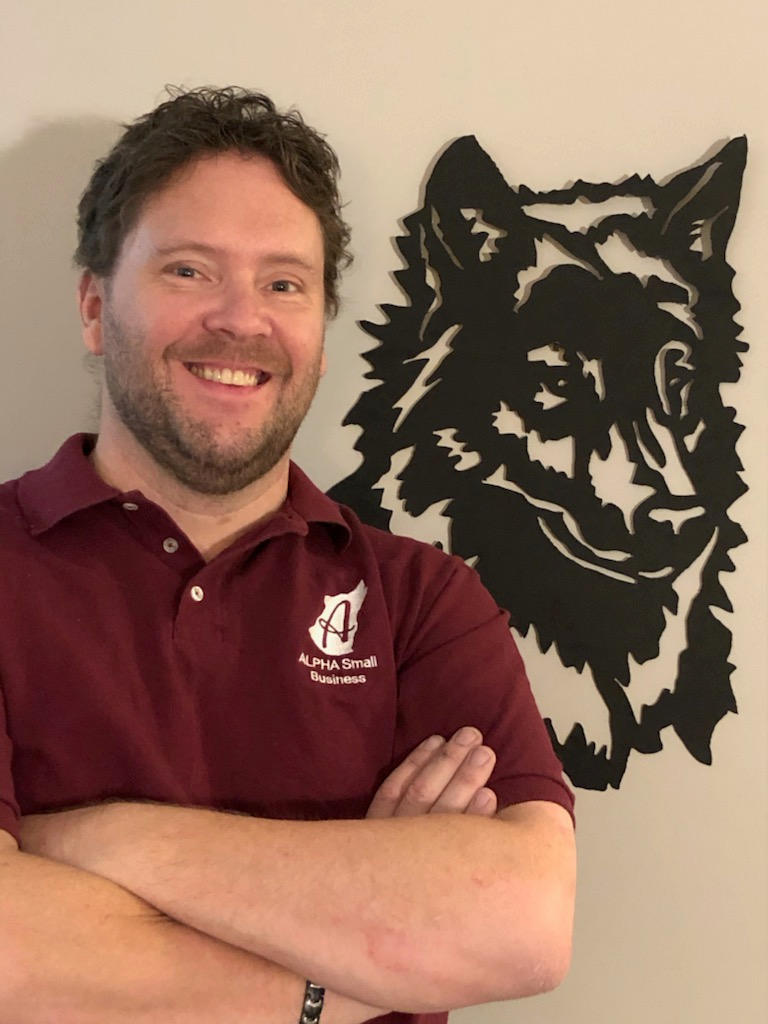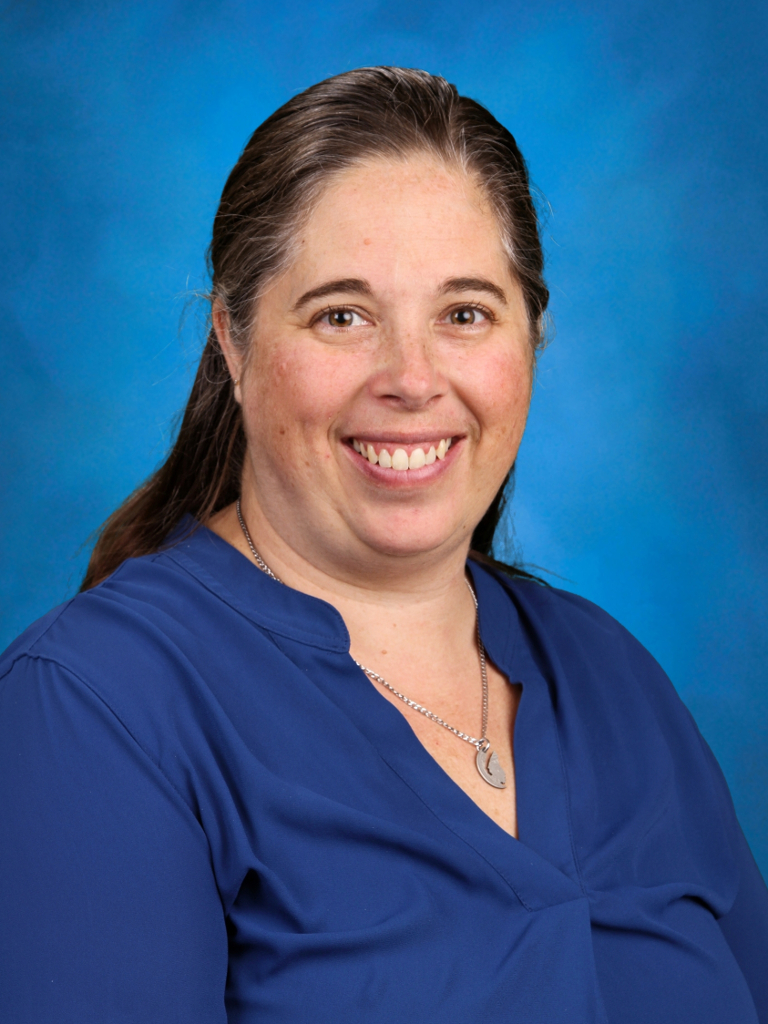 Andree Davis
After graduating from Ryerson University with a BTech in Graphic Communications Management, I spent five years in production of an educational publisher. After that, I embarked as a business owner/operator of a children's indoor play centre. The onset of the H1N1 Pandemic was detrimental to my business. My doors closed and, I then spent over a decade working as a store manager for a number of national retailers. After taking time off to raise my family I embarked on a new career as a head secretary with the Kawartha Pine Ridge District School Board. Since 2018 I have been putting my administrative and customer service expertise to good use as Alpha Small Business's part time office manager.